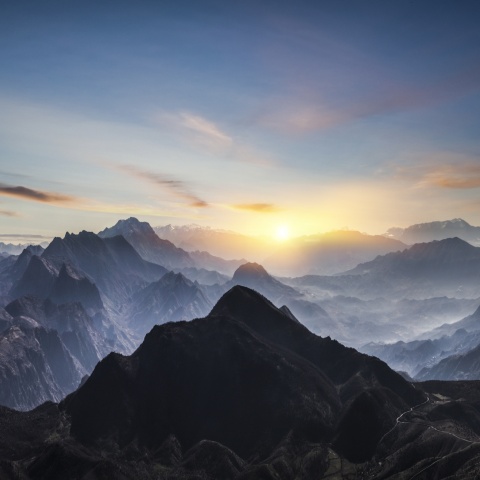 Executive and leadership development programs are not all the same.
The Edmunds Group develops leaders and teams into high performers through ongoing processes that require customized approaches that meet the specific needs of each client.
Our proven process, experience with a diverse set of organizations, and mindfulness of our clients' unique needs are what make The Edmunds Group best-in-class.
Trusted to accelerate change 
Executives, leadership teams, and organizations in the healthcare industry, consumer packaged goods industry, banking industry, and more have trusted The Edmunds Group to create and influence high performance.
The tools you need to uncover your core competencies, motivations, and habits of thought.
The Edmunds Group uses a variety of assessments and tools to help identify patterns of thought and action that are driving you as a leader.
The Leadership Circle Profile
Connects a well-researched battery of competencies with the underlying motivations and habits of thought.
Conflict Dynamics Profile®
A tool based on behavioral orientation with the goal of providing individuals with an understanding of their behaviors when faced with conflict. 
Benchmarks
A 360° assessment tool for experienced managers. It assesses 16 competencies and potential derailers that are critical to successful management.
Hogan Personality Inventory
A suite of personality assessments designed to identify one's values, leadership potential, and challenges. This tool provides insight for executives regarding their leadership effectiveness and potential obstacles.
Executive Dimensions®
A 360° assessment designed to address the specific leadership issues of presidents, CEOs, COOs, and executive and senior vice presidents.