An exploration and discovery process to reveal purpose, passion and conviction
Change can be an opportunity for deep exploration and the chance to use your gifts and talents in new ways.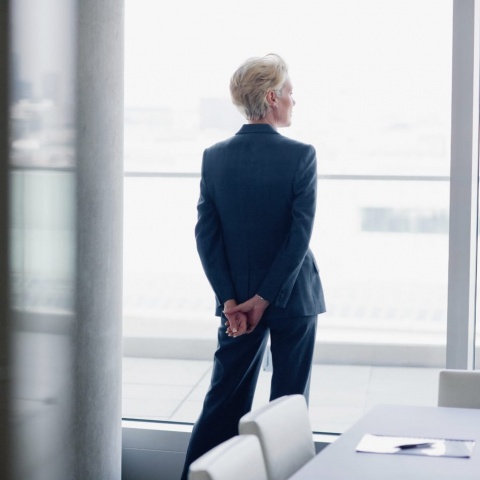 Illuminate and reveal your next calling
The work of executive transition is deeply personal and customized. Our approach is designed to not only uncover your next opportunity, but also: 
Guide the exploration and discovery towards what's next by helping to clarify your vision, values, mindsets, needs, and drivers
Engage and energize your head, heart, and feet towards a meaningful future by understanding what has motivated and inspired you — and what is calling you now
Identify the defining life experiences, hardships, and lessons learned that have cultivated your leadership style to date and their significance.
Identify and own the unique gifts and talents that distinguish and differentiate your leadership style and how it influences others

Prepare for what's next with clarity, conviction, and a new-found congruence in work and in life
This is not just a next job you are seeking. It will be a deeper expression of yourself and your life at this juncture.
As you are already aware, doors are — and will continue — to open. Exploration and engagement are on-going steps that provide a chance to "test" new opportunities against your identified desires for the next step in your career journey and the self-assessment process.
Challenge what comes your way as to whether it meets your criteria for fulfillment, goals and newly identified sense of purpose. Whether you buy it, build it or join it, it needs to be in alignment with who you are today.
Trusted to accelerate change 
We take an individualized approach to every executive and every transition, taking the time to understand each person's unique values, aspirations and goals. 
Executives in the healthcare, consumer packaged goods and banking industries and more have trusted The Edmunds Group to help them identify what's next for them.
"My leadership transition was quite a unique experience as I sought to find my path back to corporate commercial leadership after a hiatus in academia. Becky Edmunds came to my rescue and fostered a seamless and successful transit to the exact endpoint that I desired. With a brilliant roadmap that addressed key aspects of my personal and career life, Becky helped me navigate critical dimensions ranging from deciding on location (within the context of my family) to comprehensively reassessing the competencies required for my potential leadership and career paths."
Sr. Vice President
"I believe wholeheartedly that my current success was a result of the preparation that I received as I made the bold step through that critical leadership passage. The Edmunds Group has proven to not only being a champion for developing leaders but has consistently displayed an unmatched genuineness, an infectious passion, and powerful empathy."
Sr. Vice President