Develop your organization's next leaders
An organization cannot perform at a level higher than its collective leadership performance and effectiveness. Continued development and enhancement of skills and mindsets are essential to remain competitive and respond to an ever-changing, VUCA environment.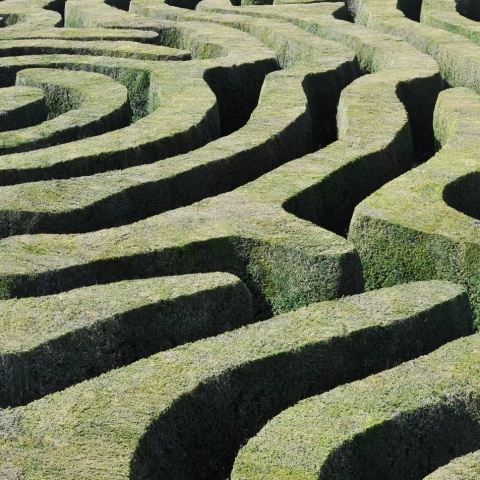 How do you help your high potential talent flourish?
Our customized solutions help guide high potential talent down a personalized path toward lasting growth, change and development. We focus on:
Alignment of developmental programs with business strategy
Greater and continuous evolution of self-awareness of individuals as future leaders in a VUCA world
Identification and modeling of the values, behaviors, and culture needed to drive the business
Opportunities for cross-functional engagement and assignments to promote broader learning
Development of learning cohorts, common experiences, and common language that becomes a code for success
What three key characteristics do high-potential employees share?
Emerging talent or high-potential employees will have the ability, aspiration, and engagement to rise to and succeed in more senior, critical positions. We seek to inspire something meaningful and unique within each person and give them the confidence to succeed and achieve their potential.
Trusted to accelerate change 
Executives, leadership teams and organizations in the healthcare, consumer packaged goods and banking industries and more have trusted The Edmunds Group to create and influence high performance, and to become stronger, better leaders.