Empowering you to become a stronger, better leader
The Edmunds Group creates professional partnerships that support the needs
of individual leaders.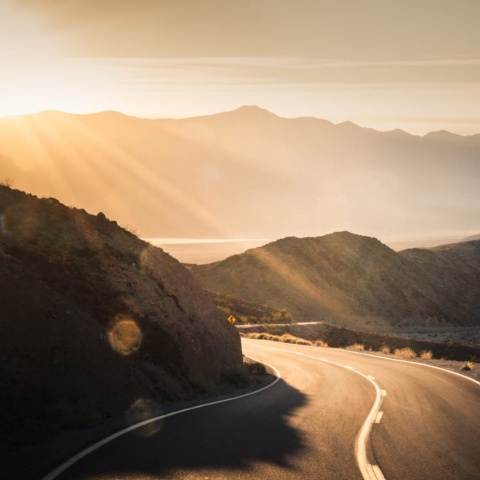 What is executive coaching?
Our coaching is based on goals set by the individual with input from his or her manager. Through coaching, individuals focus on the skills and actions needed to successfully produce specific results.
Our confidential one-on-one professional partnership approach accelerates your progress toward your goals by providing greater focus and awareness on the possibilities leading to enhanced performance within a VUCA world.
We seek to inspire something meaningful and unique within each person and give them the confidence to succeed.
Professional coaching provides a clear path to success
The Edmunds Group has developed a distinct coaching approach that helps guide you to a greater level of self-awareness. We create customized solutions for every challenge and opportunity to help executives achieve their unique vision and become better leaders of their organizations.
Results that create benefits that are amplified beyond the individual.
Who needs leadership coaching?
Coaching is effective for individuals who are considered high-potential and who are working to develop and refine their leadership skills. Coaching for these individuals results in the completion of a specific, goal-oriented development plan.
Coaching is also effective for individuals who are valued by the organization but are exhibiting behaviors that are negatively impacting performance. Coaching programs are either developmental or interventional. Developmental coaching assists in skills, insight building, and leveraging your potential. Interventional coaching results in closing gaps and refining performance to enhance effectiveness.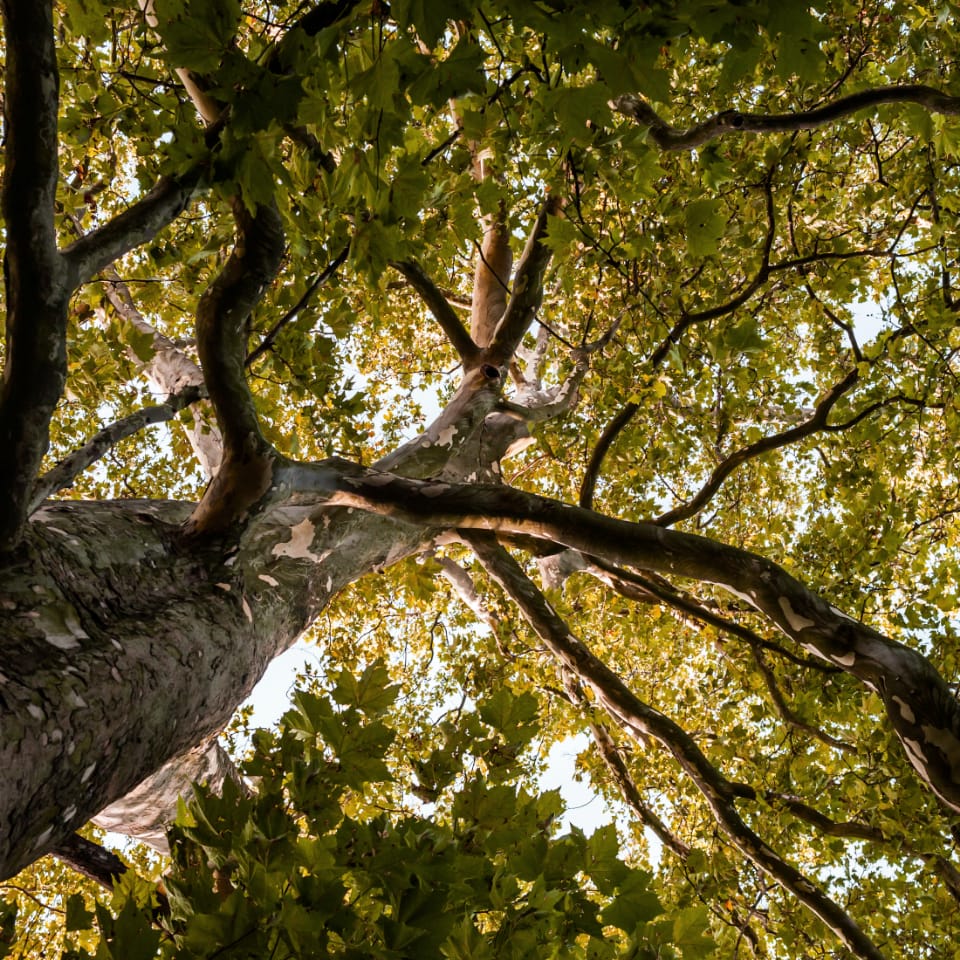 Stronger, better leaders
New perspectives on challenges and opportunities
Enhanced thinking and decision making skills
Enhanced interpersonal effectiveness and greater self-awareness
Increased confidence in achieving personal and professional goals
Enhanced overall performance on the job
Stronger, better organizations
Gains in corporate performance
Increased leadership effectiveness
Enhanced relationships
Increased retention
Trusted to accelerate change 
Executives, leadership teams and organizations in the healthcare, consumer packaged goods and banking industries and more have trusted The Edmunds Group to create and influence high performance, and to become stronger, better leaders.
"The Edmunds Group stepped into the business at a time of a lot of moving pieces and helped the team understand much more about our dynamic, what makes us tick, where are strengths are, where we were off balance and how we can operate much better. Becky earned a tremendous amount of respect from the team. From my perspective, Becky brings an uncanny ability to "see" people and help them operate better. She also brings some very strong tools such as The Leadership Circle among many others. The work Becky did with us as a group and as individuals was important and effective. We learned much more about our balance and gaps and began to work more effectively."
CEO
"Our department has utilized and valued the coaching and career development services offered by The Edmunds Group for many years. Becky has served as an executive coach and mentor to most of our senior leaders. Her expertise and knowledge of career development resources and her unique coaching/counseling style increased the effective communication and management skills within our leadership team. Becky coaches in a style that both engages and encourages even difficult changes. She is able to connect in a non-threatening way with all types of leaders."
Department Chair
"Our leadership team worked with Becky to build a more cohesive team and to facilitate communication between each function of the organization. She helped us gain a deeper understanding of each other, resulting in enhanced productivity and stronger intradepartmental performance. She was instrumental in helping us move forward together. Becky also served as an executive coach, providing feedback and a safe place to discuss challenges. I would highly recommend her to any leader seeking to enhance their own or their team performance."
CEO, Non-profit