As important as where you want to go is how you get there.
The Edmunds Group takes an individualized approach to every organizational challenge, taking the time to understand each company's unique values, aspirations and goals.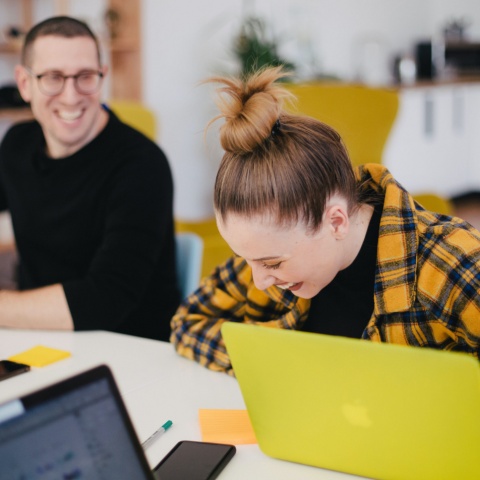 How do you improve an organization's culture?
We believe that strong organizations are built on a foundation of mutually agreed upon mission and vision statements, as well as a clear set of strategies to accomplish business objectives. We provide cultural assessment surveys designed to identify both inhibitors and drivers of culture to develop a shared set of core values that define the desired culture.
Let us know how we can help your organization thrive.
Company Culture can impact your bottom line.
Organizational development programs can boost productivity and success by understanding the existing culture and helping bridge the gaps between it and the desired culture.
The appropriate assessments that effectively measure the current culture and the desired culture
Groundbreaking tools that provide comparisons of leadership competencies against up-to-date norms of other competitive organizations
Effective implementation of new strategies and direction in line with the desired culture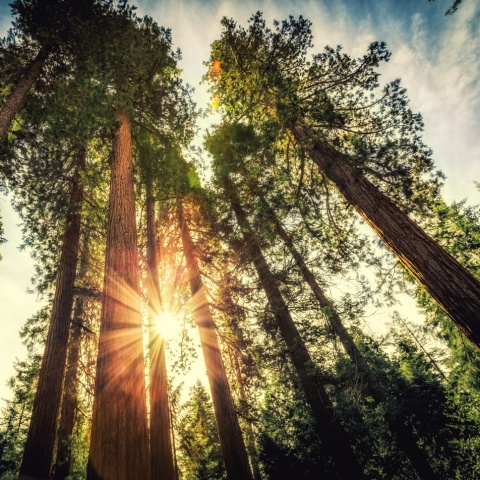 Leading strategic change efforts in a VUCA environment
Now more than ever it is important to help leaders navigate the Volatile, Uncertain, Complex, and Ambiguous (VUCA) landscape. The Edmunds Group provides workshops and facilitation to help teams and leaders learn to confidently respond in a rapidly changing environment.
Trusted to accelerate change 
We understand that there's more than meets the eye, so we look beyond the surface to identify unique opportunities for each organization. Companies in the healthcare, consumer packaged goods and banking industries and more have trusted The Edmunds Group to create and influence high performance, and to become stronger, better organizations.
"The Edmunds Group has assisted me in designing and implementing professional development programs for my staff and faculty. Becky took the time to understand our organizational culture, our aspirations, and the talents of our teams. She knows how to find the right balance of objective assessments, conversations, and team observation to shape interventions. She is a dynamic facilitator, trusted confidant, and experienced leadership coach. My own work and that of my teams' with Becky have been positive transformational experiences."
Senior Associate Dean
"I strongly believe that coaching and training with experts is a key to build high performing executives and teams. I have hired coaches with my own money for myself, hired coaches for my teams, to integrate teams after M&A, and have hired coaches as part of my career transitions. I have had the privilege of working with several great coaches over the years. The Edmunds Group is on the top of that list."
CEO
"Our leadership team worked with Becky to build a more cohesive team and to facilitate communication between each function of the organization. She helped us gain a deeper understanding of each other, resulting in enhanced productivity and stronger intradepartmental performance. She was instrumental in helping us move forward together. Becky also served as an executive coach, providing feedback and a safe place to discuss challenges. I would highly recommend her to any leader seeking to enhance their own or their team performance."
CEO, Non-profit