Collectively, Private Equity (PE) firms in the U.S. close a total of 4,000 or more deals annually and hold nearly $4 trillion in assets. PE firms have expertise in realizing operational efficiencies and synergies. But, when it comes to opportunities to increase expected returns, how good are they at understanding organizational effectiveness?
In addition to scrutinizing the financial performance of a company to determine the risks and rewards of a deal, successful PE firms are also recognizing the need to focus on the health of the organization and its leadership before making a significant capital outlay or acquisition.
To better understand the return on human capital, organizational and leadership assessments need to be a part of the investment approach.
The Edmunds Group can help private equity, private capital and venture capital firms reduce their level of risk and enhance the return on investment through an extensive assessment of the organization, its culture, individual leaders and the executive leadership team. These assessments should be part of any risk management or risk analysis strategy.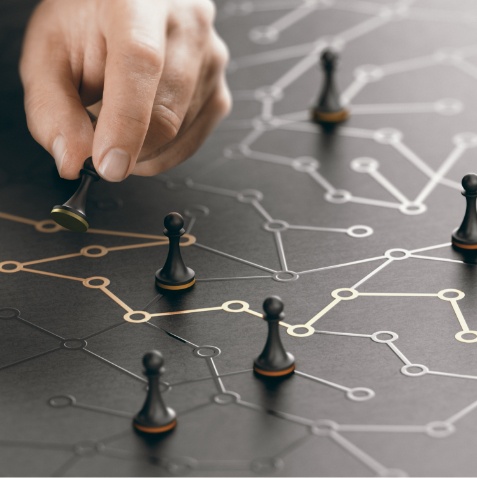 Organizational Assessment
We help you assess the organizational operating system by evaluating the company's purpose, structure, strategy, resources and more to determine how efficiently and effectively it performs. Among the questions we answer are:
Is the organization built on a foundation of mutually agreed upon mission and vision statements?
Is there a clear set of strategies to accomplish the business objectives?
Are the right people in the right roles?
Cultural Assessment
A company's culture can greatly impact its ability to retain and recruit the best and brightest talent.
We use the Denison Culture Survey to assess twelve variables that gauge the organization's alignment around Mission, Consistency, Involvement and Adaptability.

Individual Leadership Strengths and Gaps
Using 360˚ assessment data – both quantitative and qualitative – enables us to get a clear picture of the strengths and gaps among existing leaders and high-potential managers.
Develop action plans to increase the effectiveness and impact of existing leaders.
Identify recruiting needs and determine search criteria.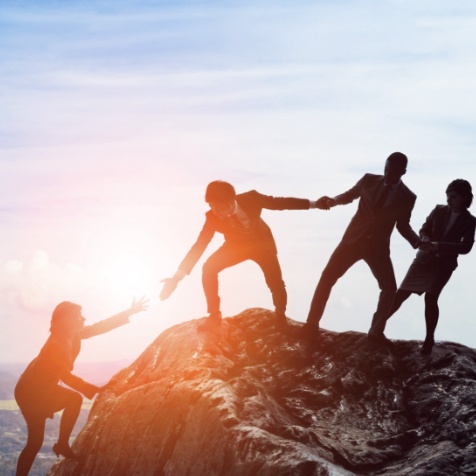 Executive Leadership Team Assessment
We evaluate the level of engagement, involvement and commitment within the company's high performing teams.
Creates a stronger sense of purpose and alignment around the company's vision, strategies and goals.
Trusted to accelerate change
If your private equity firm is considering an investment, organizational and leadership assessments should be part of the due diligence process.
The Edmunds Group's proven assessment strategies provide an understanding of the investment value beyond the numbers, reducing risk and maximizing return.