The Edmunds Group empowers executives to become better, stronger leaders.
Led by principal Becky Edmunds, The Edmunds Group creates customized solutions for every challenge and opportunity to help executives achieve their vision and become leaders of their organizations. We also draw on a qualified and experienced network of affiliates to create scalable solutions for our client partners.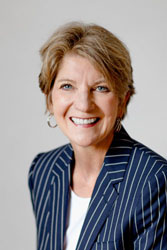 Becky Edmunds, Founder and President
Becky Edmunds is the President and Founder of The Edmunds Group. Becky has over 25 years of experience in providing executive and organizational development. Her expertise lies in helping executives build greater self-awareness and enhance performance and productivity.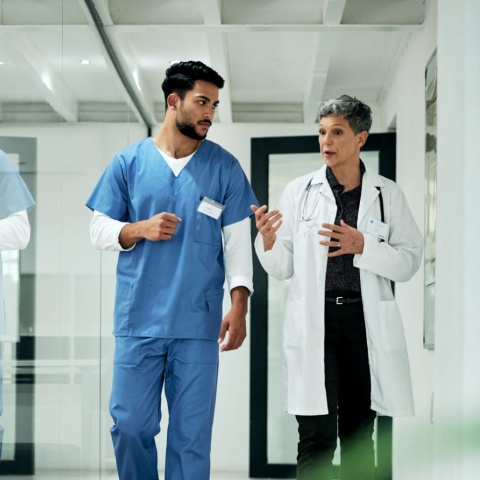 Building leadership the right way
The Edmunds Group uses 25+ years of experience in executive organization and leadership development. We are ready to partner with your organization to create a customized approach to build impact and success. Our use of assessments helps us understand leaders' motivations, habits, and behaviors so we can help them become better, stronger leaders.
What we stand for
Understanding one size doesn't fit all

We take an individualized approach to every executive and every challenge, taking the time to understand each person's unique values, aspirations and goals.

The integrity of our actions and words

Our actions, words, and behaviors are guided by honesty, openness, and the utmost regard for confidences.

Insights that go beyond the surface

We understand that there's more than meets the eye, so we look beyond the surface to identify unique opportunities for each individual and organization.

Service that puts your needs first

Our professionalism and commitment to service are demonstrated through our standards of excellence, content expertise, consistent quality, and ultimate respect for our clients.

A passion for unleashing your potential

We seek to inspire something meaningful and unique within each person and give them the confidence to succeed and achieve their individual goals.

An emphasis on meaningful relationships

Because growth often takes people outside their comfort zone, we create supportive relationships based on honesty, trust and respect.

Emphasis on meaningful relationships

The mindfulness that the bonds we build with our clients facilitate their development and meet their unique needs.

Devoting energy and effort to your growth

We take great pride in our commitment to give our unbiased attention and focused effort to the growth of our clients and ourselves.
No matter your needs or industry, we can help your leaders reach their full potential.
We are in the business of transformation – we have the desire to craft something meaningful and special within each person we coach, while also inspiring, motivating, and challenging them. With our courage, imagination, and expertise we can help executives become stronger, better leaders with the confidence to unlock their potential within a VUCA world.