The Edmunds Group thrives on empowering you to become the leader that your business demands.
Our key team of professionals, led by principal Becky Edmunds, is highly experienced in working with organizations and individuals to help them realize their full potential. We also draw on a qualified and experienced network of affiliates to create solutions that make sense for our client partners.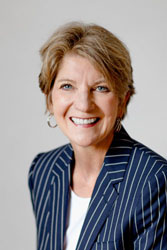 Becky Edmunds, Founder and President
Becky Edmunds is the President and Founder of The Edmunds Group. Becky has over 25 years of experience in providing executive and organizational development. Her expertise lies in helping executives build greater self-awareness and enhance performance and productivity.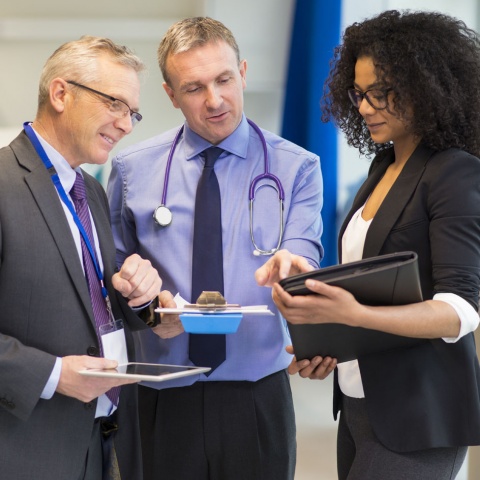 Building leadership the right way
The Edmunds Group relies on 25+ years of experience in executive organization and leadership development. We are ready to partner with your organization to build impact and success. Our use of assessments helps us understand leaders' motivations, habits, and behaviors so we can guide you to success.
What we stand for
Understanding one size doesn't fit all

In working with each individual, we take the time to understand values, aspirations and goals.

The integrity of our actions and words

The congruence of our actions, words, and behaviors as expressed through honesty, openness, and regard for confidences.

An insight that goes beyond the surface

The capability to look beyond the obvious to uncover the uniqueness of individuals and organizations.

Service to you

The demonstration of our commitment to our work through standards of excellence, content expertise, consistent quality, and ultimate respect for our clients.

Passion for unleashing your potential

The expression of gratitude, celebration, and inspiration for the potential in each individual.

A commitment to creating an impact

The results we achieve as we encourage ourselves and others towards growth and change.

Emphasis on meaningful relationships

The mindfulness that the bonds we build with our clients facilitate their development and meet their unique needs.

Devoting energy and effort to your growth

The willingness to give our unbiased attention and focused effort to the growth of our clients and ourselves.
No matter your needs or industry, we can help your leaders reach their full potential.
Executives, leadership teams, and organizations in the healthcare industry, consumer packaged goods industry, banking industry, and more have trusted The Edmunds Group to create and influence high performance.
The tools you need to uncover your core competencies, motivations, and habits of thought.
The Edmunds Group uses a variety of assessments and tools to help identify patterns of thought and action that are driving you as a leader.
The Leadership Circle Profile
Connects a well-researched battery of competencies with the underlying motivations and habits of thought.
Conflict Dynamics Profile®
A tool based on behavioral orientation with the goal of providing individuals with an understanding of their behaviors when faced with conflict. 
Benchmarks
A 360° assessment tool for experienced managers. It assesses 16 competencies and potential derailers that are critical to successful management.
Hogan Personality Inventory
A suite of personality assessments designed to identify one's values, leadership potential, and challenges. This tool provides insight for executives regarding their leadership effectiveness and potential obstacles.
Executive Dimensions®
A 360° assessment designed to address the specific leadership issues of presidents, CEOs, COOs, and executive and senior vice presidents.